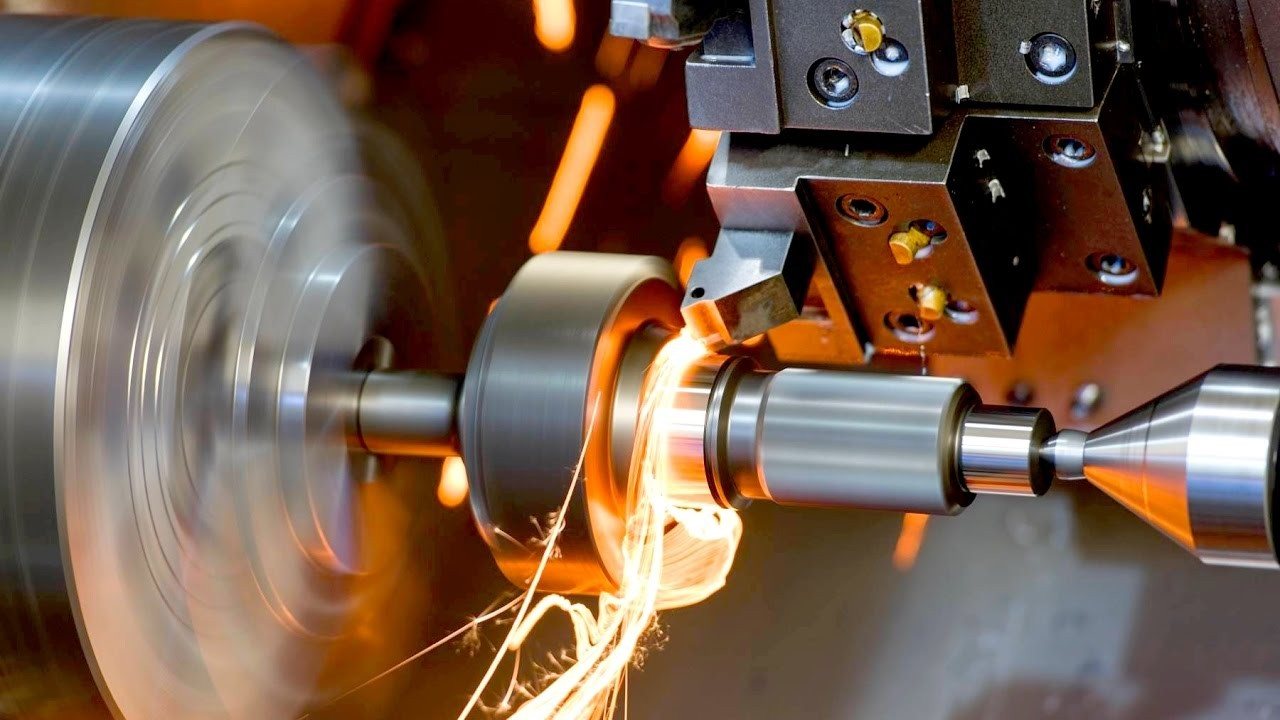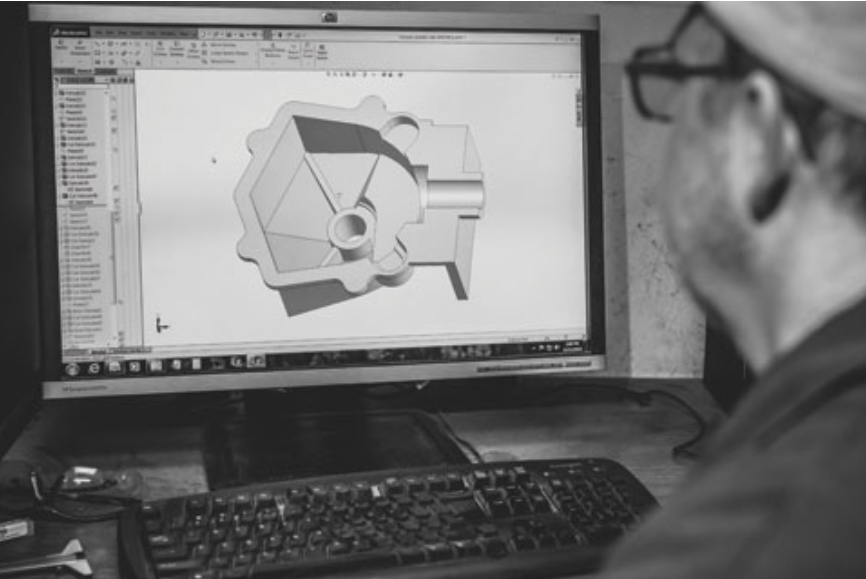 We can get the CASTING you need.

If you have an idea, print, 3D model or sample, Yinxiao Manufacturer team of specialists can turn your idea into a finished product. Each of the departments (Tool Making, Foundry, Machining, Quality Assurance, and Finishing) work together to develop the best strategy to manufacture to your specific casting criteria.
In some cases, we are able to recommend design modifications that will increase productivity, enhance the functionality of a part, or reduce mass and other changes that reduce the cost to the customer.
Once the strategy is decided upon, we proceed to our design and mold-making process.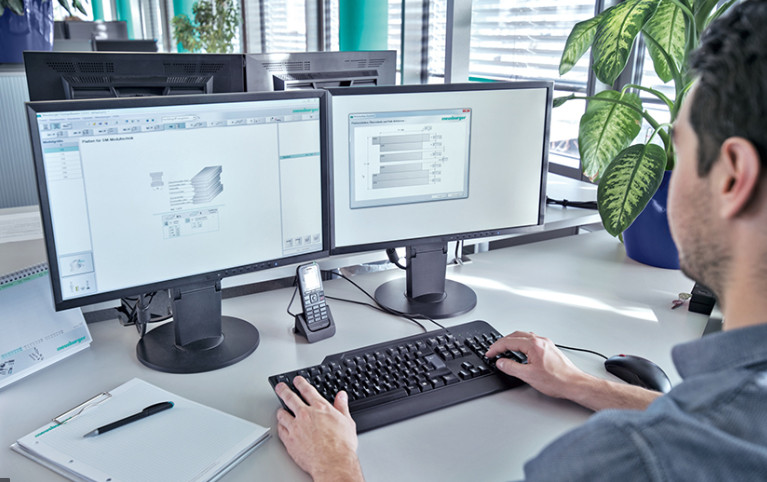 TOOLING DESIGN & MOLD MAKING

Once we have a clear and concise manufacturing strategy, we move to the tooling design and mold-making process.
Our Engineers begin by evaluating your design and determine the most effective way to achieve optimum casting strength and surface finish.
Solidification software is run on your part to detect and predict the best casting design. This step ensures your castings will be optimized for maximum manufacturing efficiency.
Next, our tool makers use CAD/CAM software to write the programs and create 3D renderings of the casting. The tooling is then modeled to ensure the mold will produce parts according to print specifications.
The design code is sent to one of our CNC Machining Centers where we begin cutting the part design into the mold.
Once we've created the tooling to your specifications, the tooling becomes your property. We take great care in prepping, cleaning, warehousing, and maintaining your tools so that they will supply high-quality castings for years to come.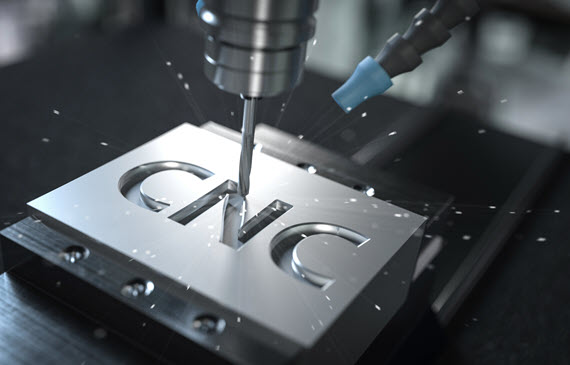 CASTING &MACHINING
The first castings poured from a new tool are called first articles. The first articles must pass our quality department inspection and tests prior to being sent to you for evaluation.
Once your approval is received, the molds are ready for full production.
In most cases, our preferred tooling material is high-strength steel because of its excellent stability and superior tool life. These qualities save our clients from unnecessary tool reworking costs over the life of the product. Permanent molds will produce tens of thousands of parts throughout their lifetime.
Temperature control is critical in all aspects of the pouring process.

The amount of time in the heat treat and the temperature are critical factors since the temper of the alloy is determined in this process. The heat treat process is verified by testing the hardness of the castings per your specification.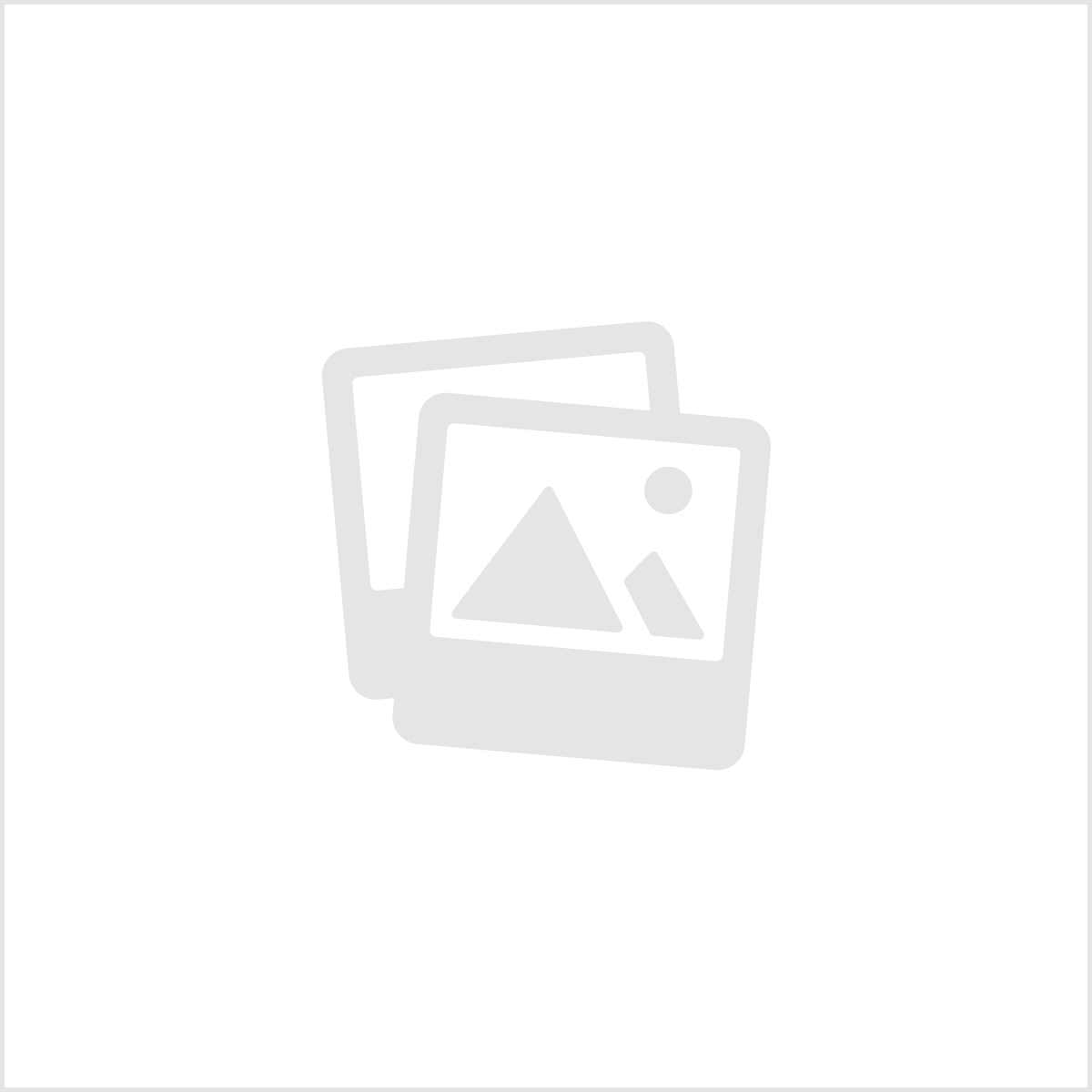 SURFACE TREATMENT & ASSEMBLY

Professional manufacturer of asphalt machines. Our sales and R&D team have over 10 years' experience to focus on asphalt distributor, synchronous pavement surface vehicles and other road machinery and equipment. Based on innovation Professional manufacturer of asphalt machines. Our sales and R&D team have over 10 years'
experience to focus on asphalt distributor, synchronous pavement surface vehicles and other road machinery and equipment. Based on innovation synchronous pavement surface vehicles and other road machinery and equipment. Based on innovation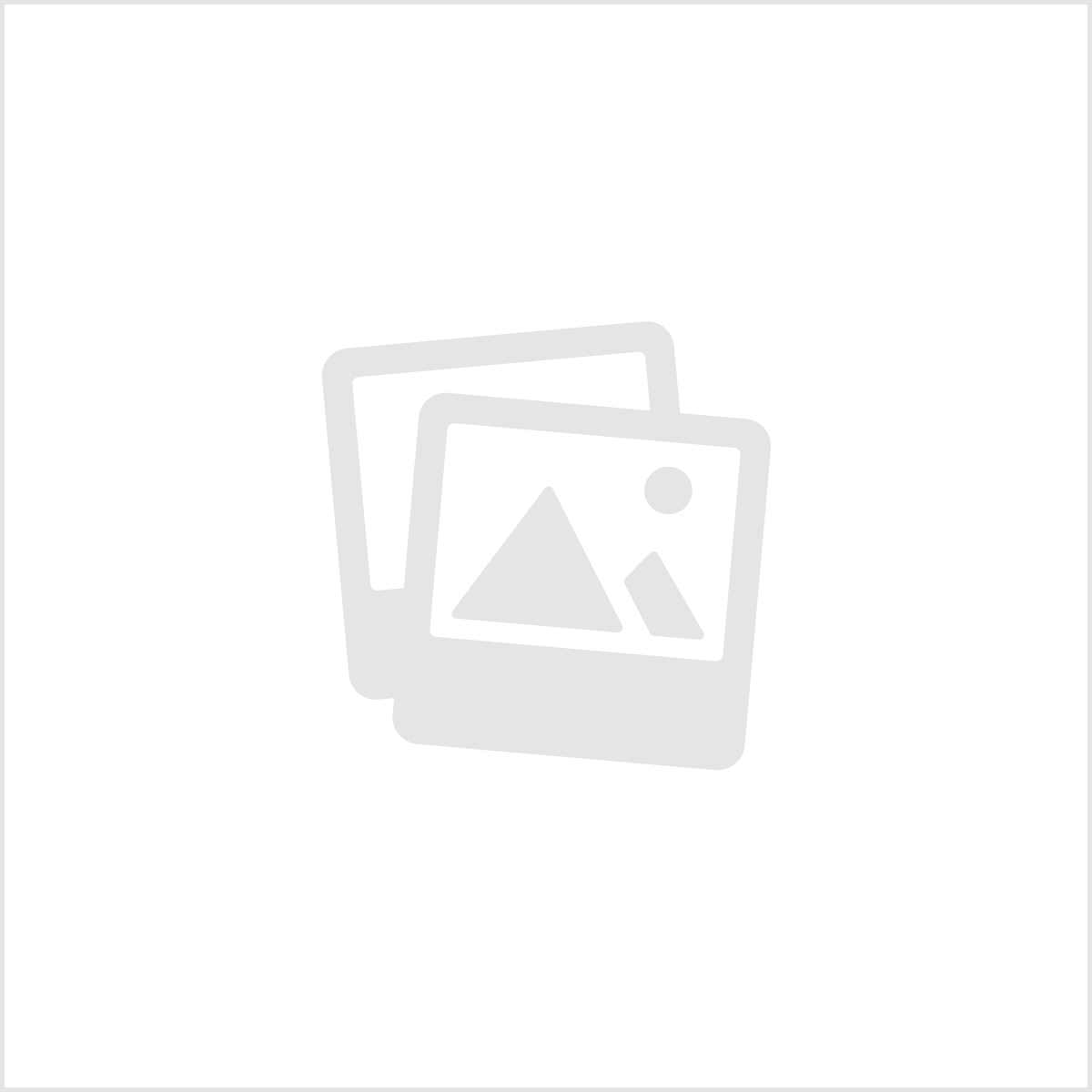 QUALITY CONTROL
Professional manufacturer of asphalt machines. Our sales and R&D team have over 10 years' experience to focus on asphalt distributor, synchronous pavement surface vehicles and other road machinery and equipment. Based on innovation Professional manufacturer of asphalt machines. Our sales and R&D team have over 10 years'
experience to focus on asphalt distributor, synchronous pavement surface vehicles and other road machinery and equipment. Based on innovation synchronous pavement surface vehicles and other road machinery and equipment. Based on innovation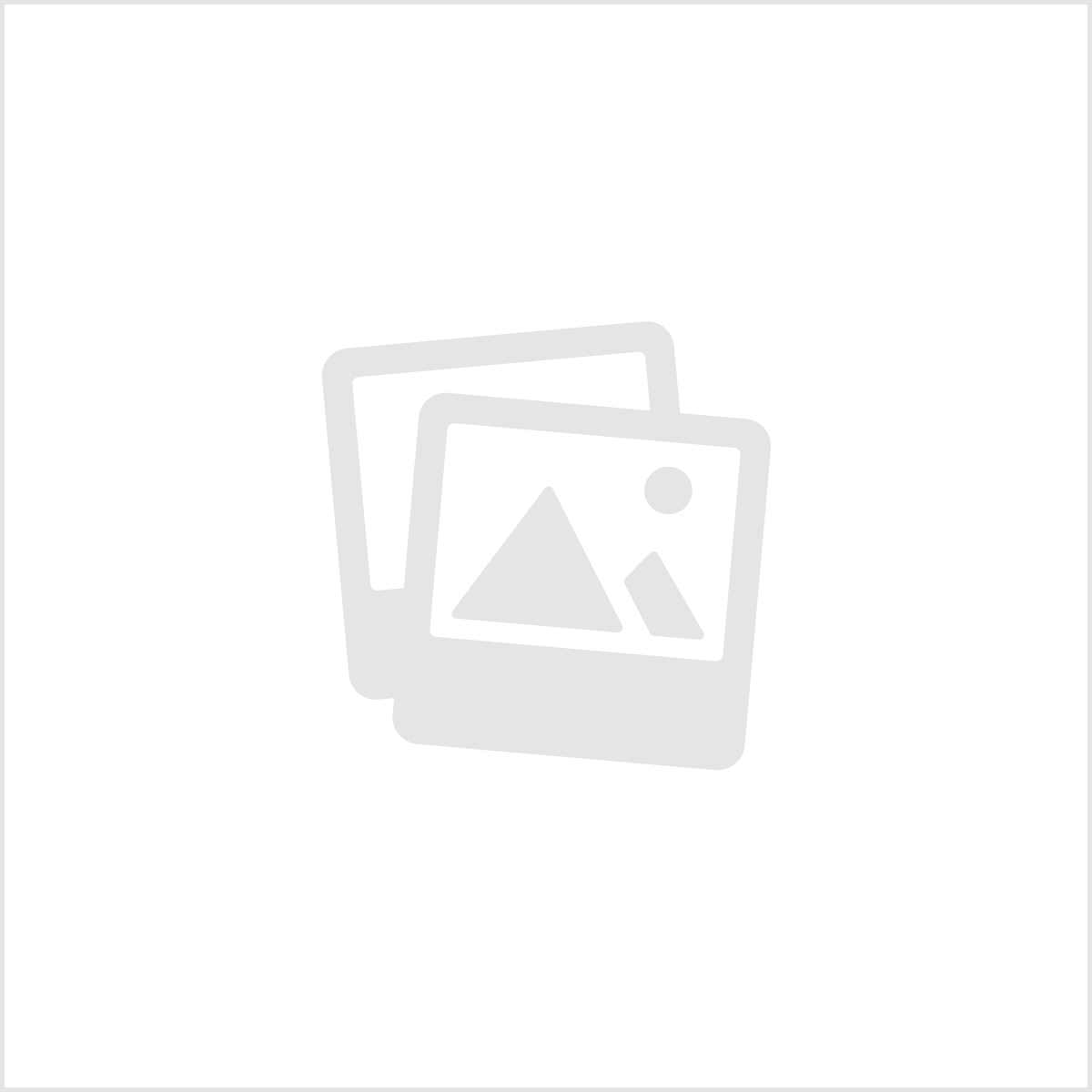 CUSTOMER SERVICE
Professional manufacturer of asphalt machines. Our sales and R&D team have over 10 years' experience to focus on asphalt distributor, synchronous pavement surface vehicles and other road machinery and equipment. Based on innovation Professional manufacturer of asphalt machines. Our sales and R&D team have over 10 years'
experience to focus on asphalt distributor, synchronous pavement surface vehicles and other road machinery and equipment. Based on innovation synchronous pavement surface vehicles and other road machinery and equipment. Based on innovation