Our big customer visit for the first time
Share
From

original
publisher

Lisa
Issue Time

2020-01-04
Summary
VIP Clients' First Visit to Our Factory/YX Machinery/We development high-grade components via stainless steel casting, carbon steel casting,alloy steel casting. Just send us your CAD or 3D drawing to get the one-stop tailor made service.
Big customers to visit our factory for the first time
December 14, 2019 is a nice day. Our customers fly in to visit our factory. We helped the client choose the hotel. We went to the hotel to pick up the customer and arrived at our company at 9:00 a.m. on December 15th.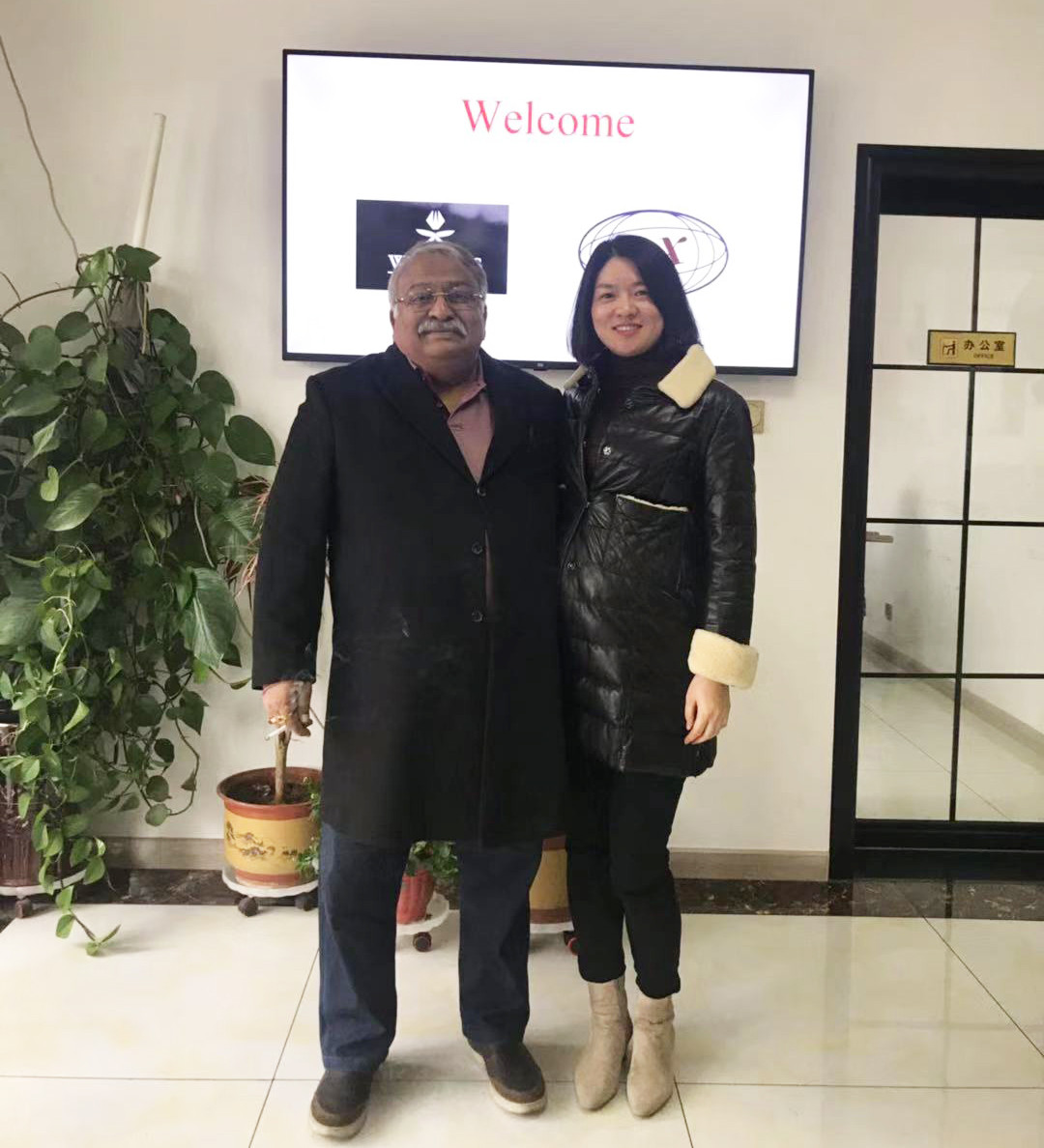 On the way, we introduced the development of Qingdao, the development characteristics of the city and the historical sites. The client Shared with us the development of their company and invited us to visit their city.
According to the client's schedule, we first discussed the details of the collaborative project in the meeting room. According to the samples brought by the customer, we discussed the production details of material, process and surface treatment in detail. According to our experience, we have done a comprehensive demonstration of the process details for the customer, to control the quality, to gain the customer's trust.
Our client also raised a number of other questions. To show our sincerity, we can completely solve customers' problems, meet their needs, and provide some convenient services.
As time goes by, we get to know each other better.
Customers are increasingly confident in our production systems and experience.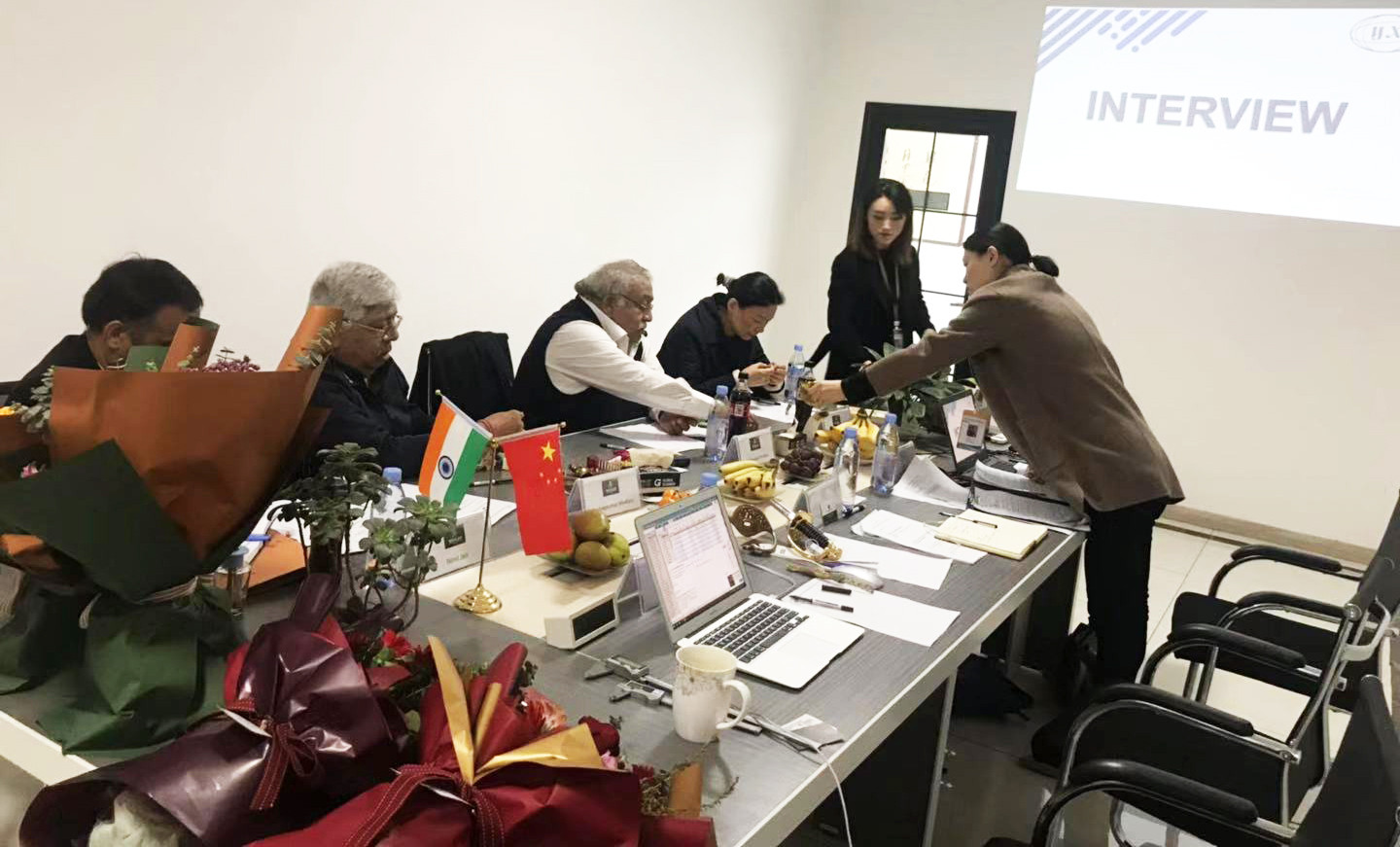 Before lunch, we went to visit our factory.
The technical supervisor personally introduces each of our departments, including: production, quality control, warehouse, packaging and distribution.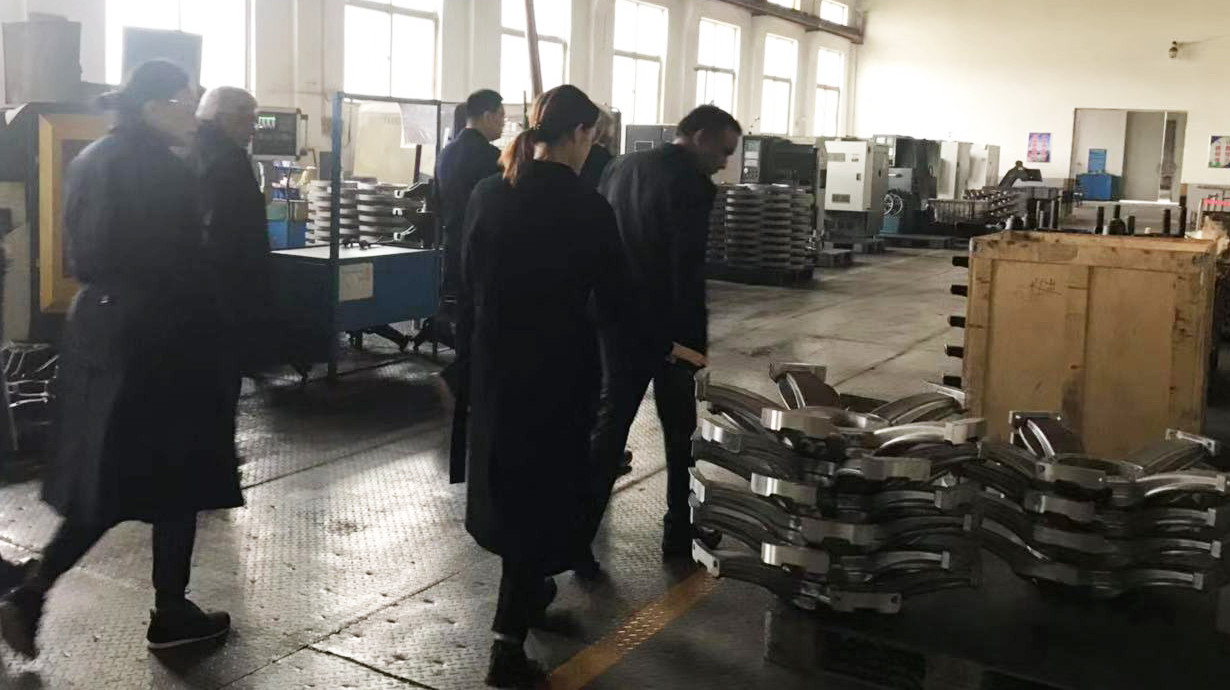 The customer was very interested in a product we produced. The customer asked: What is the purpose of this product? We tell customers: We have signed a confidentiality agreement with customers for this product, and we cannot provide you with detailed information. But we make sure that we can produce parts for you according to your drawings and requirements, guaranteeing quality and delivery.
The customer provided us with similar parts they needed, and we provided the customer with competitive prices that day, and the customer was very satisfied. We propose to support customers' new product development services for a long time and provide the most complete services and processes.
The customer signed a contract with us on the spot, and everything planned for the 2020 order plan. We opened a bottle of champagne with our customers and wished us a successful cooperation!
Customers say: It's delicious! Have another drink!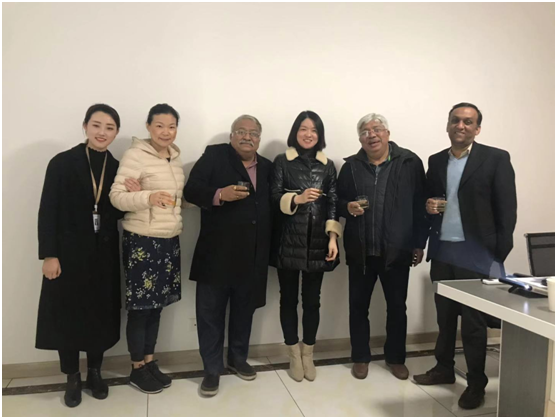 After the work, we took our customers to taste Qingdao's special seafood cuisine and tasted Tsingtao Beer. And invite customers to visit our factory again in 2020!