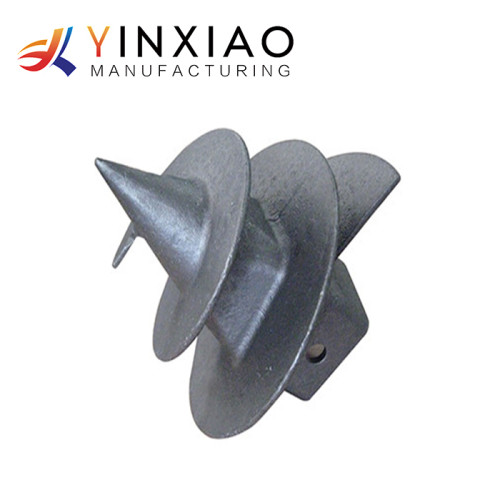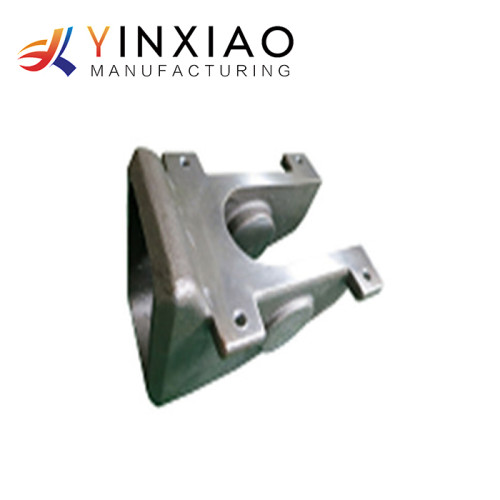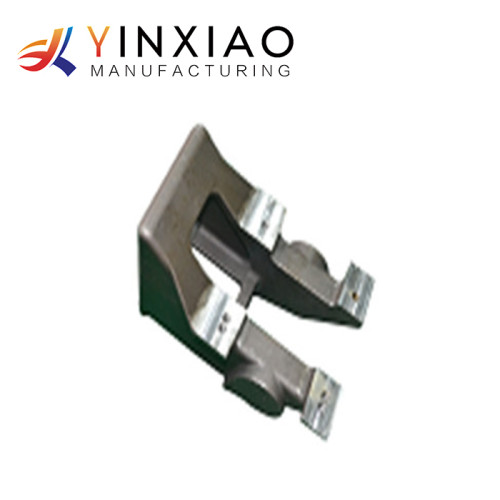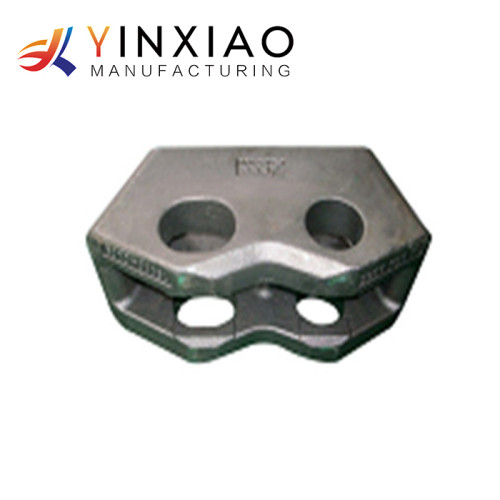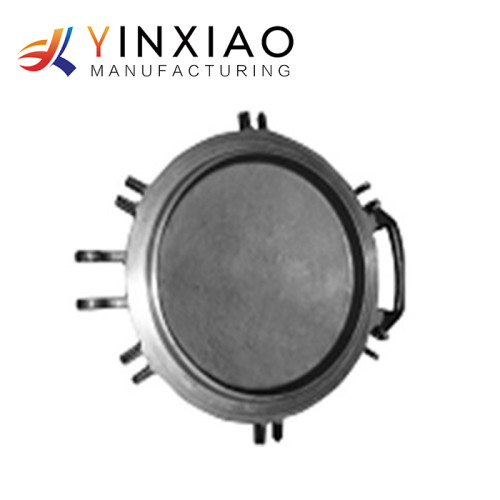 Customized High Quality Steel Iron Cast Parts For Construction Machinery And Mining Machinery
Item specifics
Material

Cast Iron
Process

Lost Wax Casting
Customize

OEM/ODM
Surface treatment

Spray Painting
Application industry

Transportation Industry
Package

Bulk packing , Cartons, Pallets, Wooden case
Description

With advanced lost wax casting process,Yinxiao is a high quality investment casting foundry in China,supplying professional lost wax precision investment casting for train and railway parts.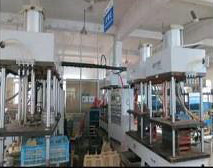 PLC WAX PATTERN MACHINE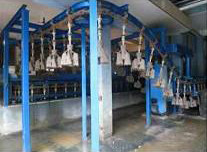 AUTOMATED SHELL MAKING PRODUCTION LINE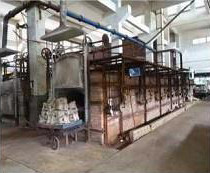 ROASTING FURANCE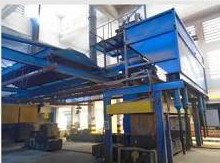 SEMI-AUTOMATIC POURING PRODUCTION LINE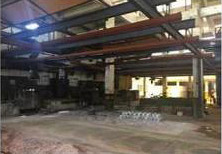 CORELESS MEDIUM-FREQUENCY INDUCTIONFURANCE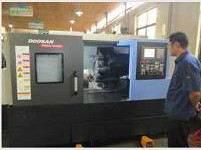 MACHINE CENTER-1300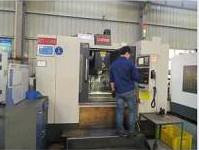 MACHINE CENTER-1020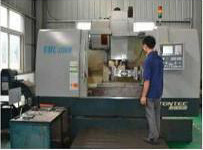 MACHINE CENTER-1100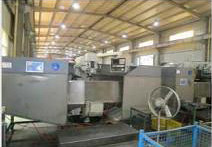 CNC MILLING MACHINE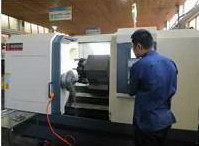 GUIDE CNC LATHE MAHCINE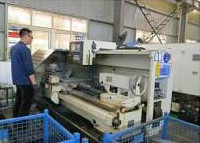 CNCN LATHE
ADVANCED&EXPERIENCED MACHINING TECHNOLOGY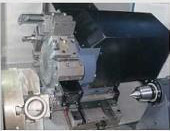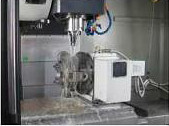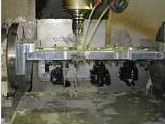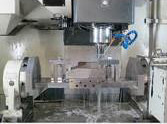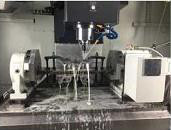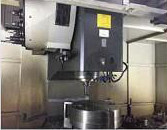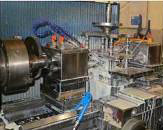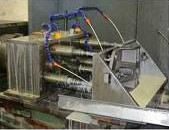 Foundry Equipment, Molding Line

Cylinder block, cylinder head, crankcase, steering gear housing, brake disc, gear chamber, flywheel housing, hub, end cap, half axle housing, steering knuckle, final drive housing

Gas Stamping Molding Line

Hydraulic valve body, caliper, bracket, air compressor

/

Brake drum, hub, wheel side, axle housing, flywheel




1000*800*350/350
850*750*250/260
680*620*190/380

Brake drum, hub, flywheel, brake disc




/

V-Process Method Modeling Line

1600*1600*500/700
1600*1600*700/700

Vacuum Suction Casing Magic Fairy

Turbine shell, middle shell, differential case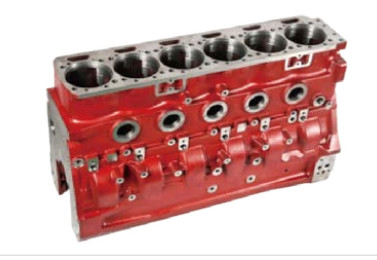 Cylinder block
Flywheel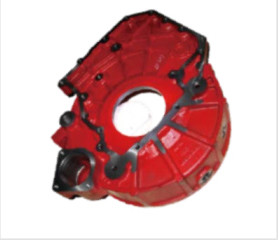 Flywheel shell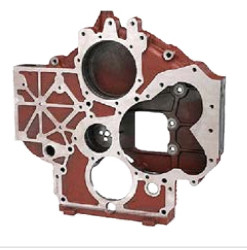 Gear room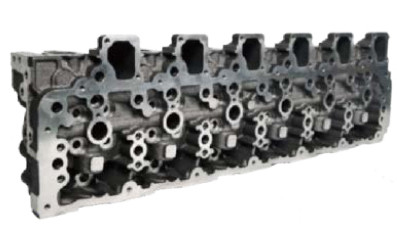 Cylinder head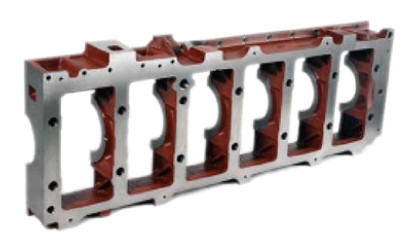 Crankcase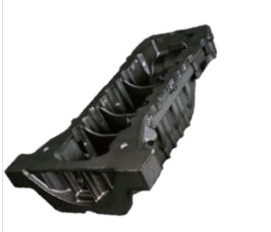 Oil sump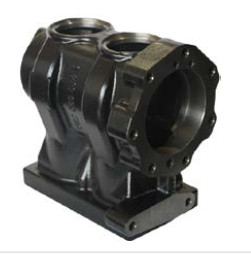 Air compressor housing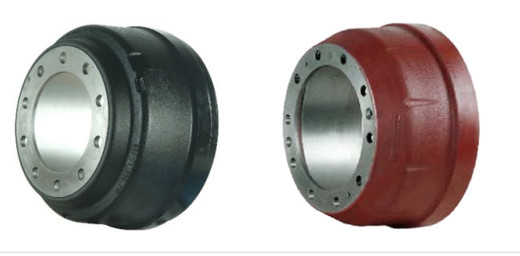 Brake drum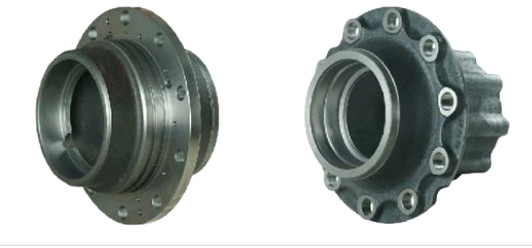 Wheel hub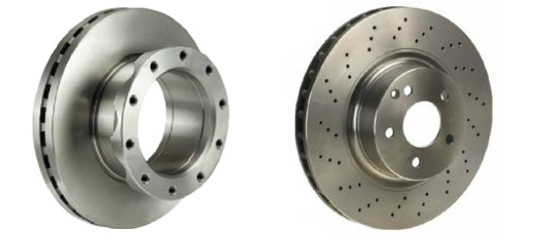 Brake disc

Steel hoop brake drum

Hub unit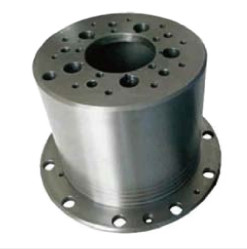 Wheel edge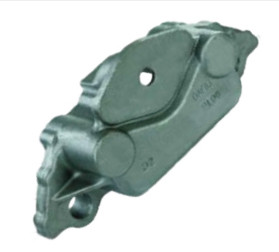 Brake caliper body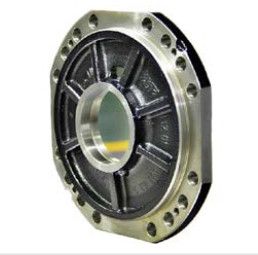 Cover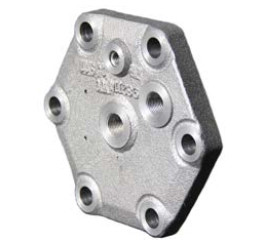 Side cover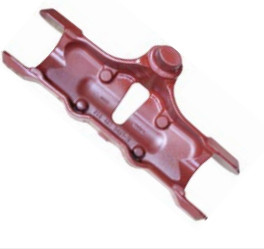 Steering bride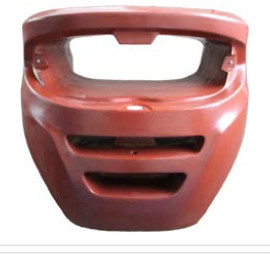 Counterweight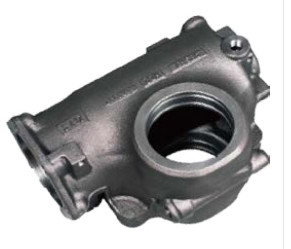 Steering gear housing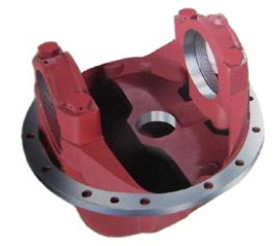 Main reducer housing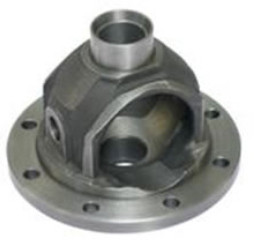 Differential case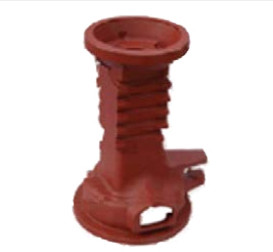 Half axle housing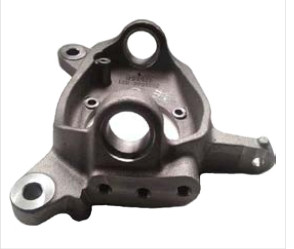 Knuckle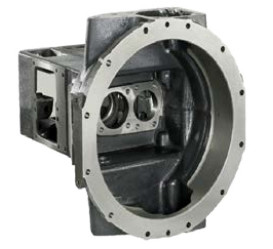 Clutch housing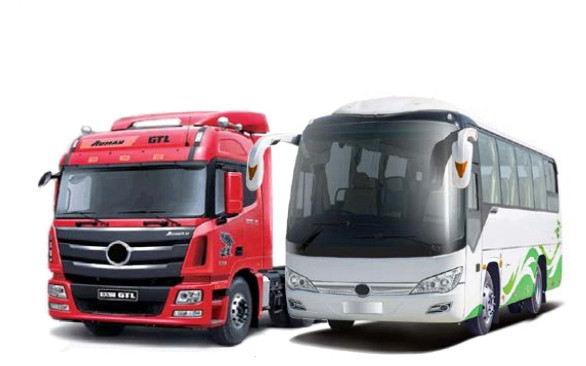 Commercial Vehicle
Brake drum,hub,hub unit assembly,wheel side,caliper body,axle housing,final drive housing,etc:engine block,cylinder head,crankcase,flywheel,flywheel housing,gear chamber,turbine housing,intermediate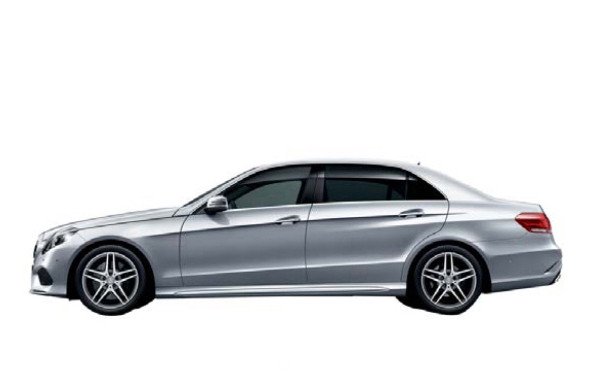 Car
Cylinder block,brake disc,differential case,turbine case,intermediate case,etc.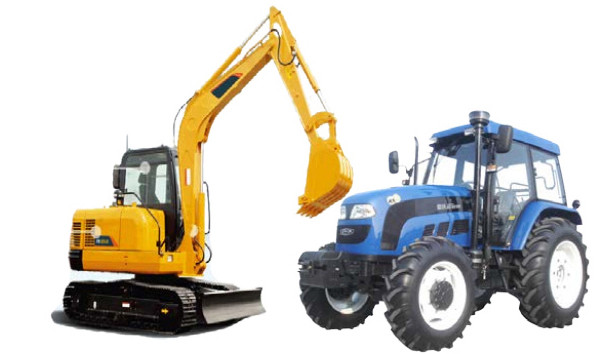 Engineering Agricultural Machinery
Hub,end cap,planet carrier,axle housing,half axle housing,steering knuckle,clutch,gearbox,steering axle,gearbox housing,lifter assembly,etc.