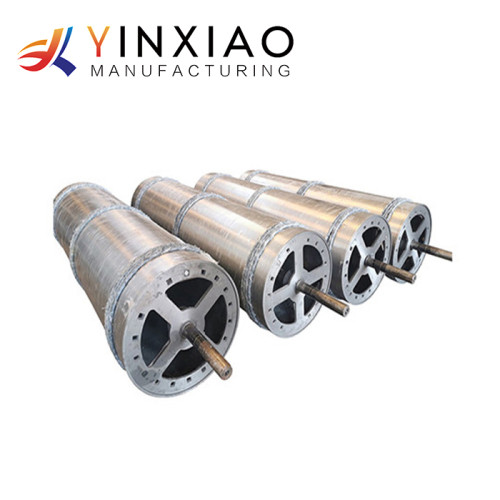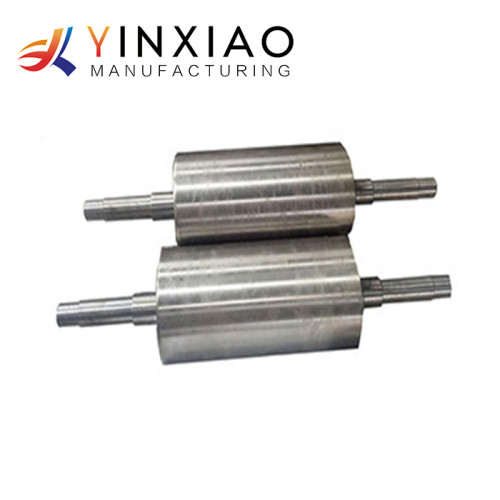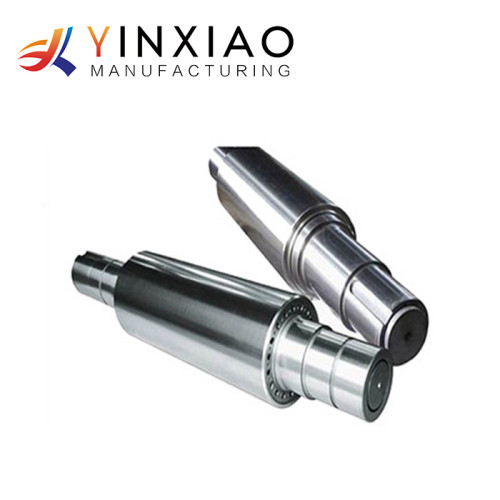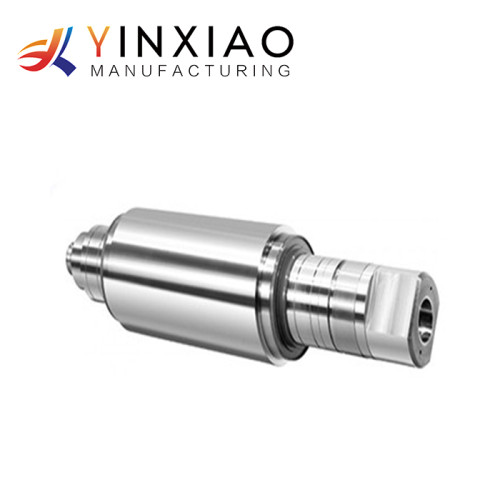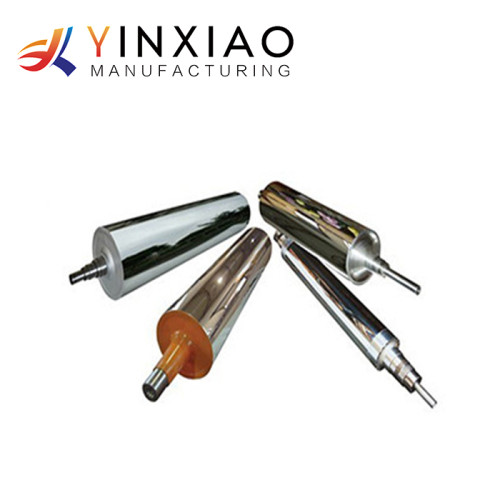 Custom High Precision Stainless Steel Centrifugal Casting Iron Parts for Furnace Rollers
Item specifics
Certification

ISO9001:2015
Brand

YX CNC Machining Parts Service
Material

Stainless steel,Aluminum
Process

Casting,CNC Machining,Turning,Milling,Hot Forging,Cold Heading
Package

Bulk packing , Cartons, Pallets, Wooden case
MOQ

10 Pieces
Surface

No burr,Scratches,Dents,Pits,Oil stain
Specification

OEM part
Description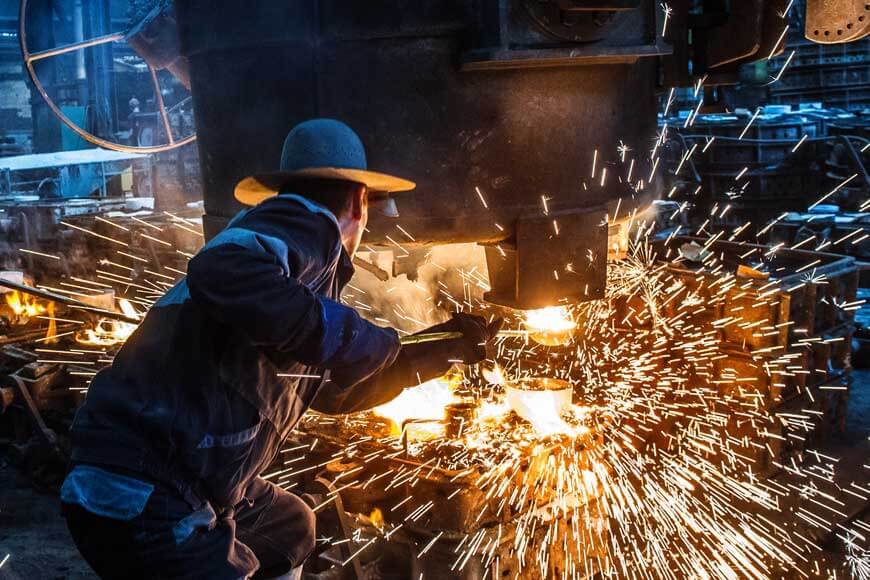 YX is committed to providing customized machining services for copper, iron, aluminum, stainless steel and other metal materials for 14 years. We can provide more accurate ODM service according to customer's design requirement. YX's market covers the United States, France, Belgium, Germany, Poland, the United Arab Emirates, Korea and other 26 countries. YX has a complete production and supply service system for precision casting,machining, hot forging, stamping, and laser cutting.We always insist on providing excellent products and value-added services for our customers.
CENTRIFUGAL CASTING PROCESS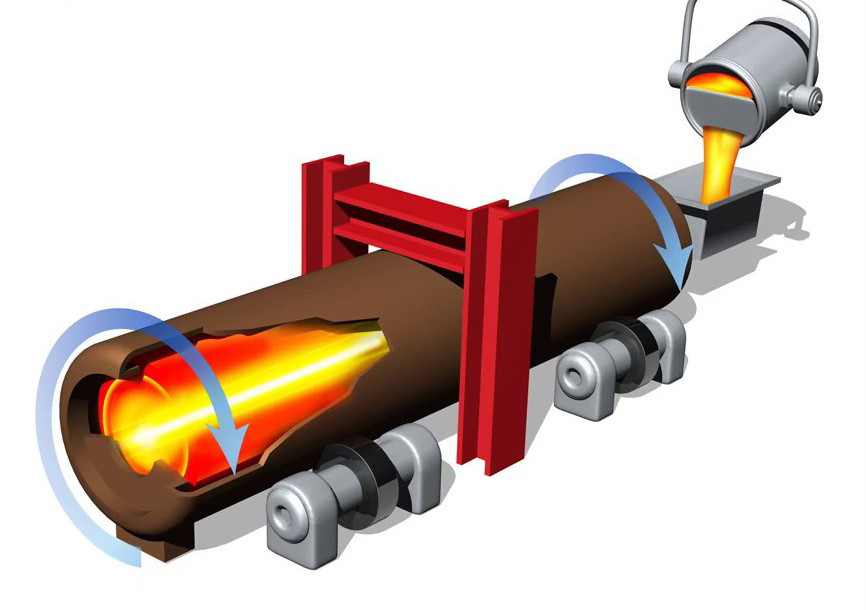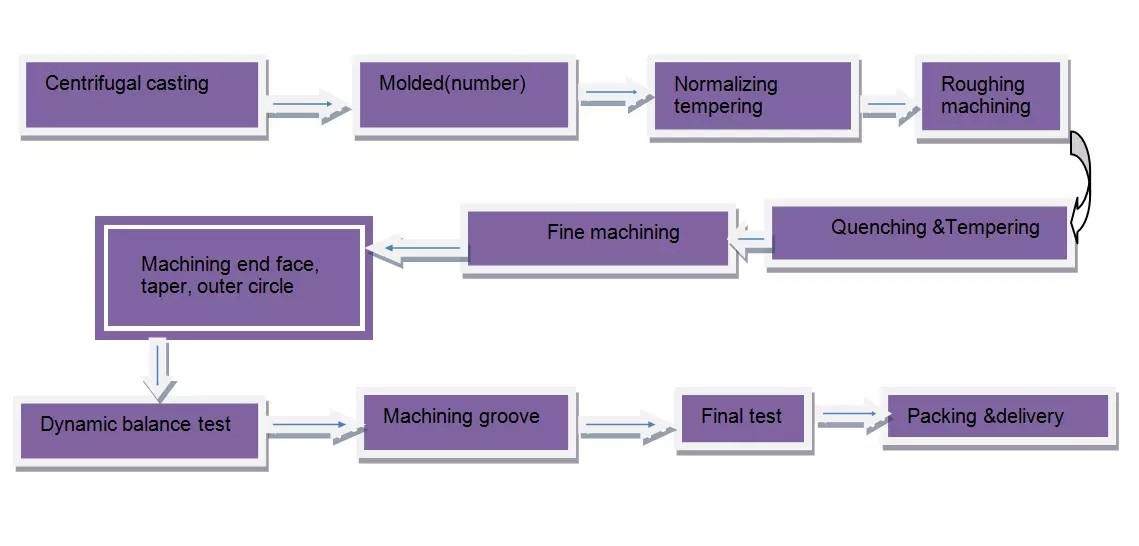 ADVANTAGE
►
with good metal retraction and dense and the mechanical properties. Centrifugal casting roughcast will not be cracks, scum stoma and sandstone in its inner and outer surface
►
The sleeve increased plasticity and toughness after quenching & tempering, and Improve yield strength and tensile strength, reduce elongation.
►
Use the special tool to process end face, taper and the outer circle according to inner hole to ensure beating of the taper, the concentricity and cylindricity of the steel spool.
►
Mechanical properties are almost equal to forging
►
One-piece construction - always better than weld
►
Saving cost beacause of long lifetime
►
For the better world, recycled alloys will be used if the project suits
Dimensions of Centrifugally Cast Tubes/Pipes
Lengths: Up to 4000 mm
Diameter: Up to 600 mm
Applications of Centrifugally Cast Tubes/Pipes
►WE'LL DO THE BEST TO ASSIST YOU WITH ANY CASE
Petrochemical, Oil & Gas, Automotive Industries
Others
Materials of Centrifugally Cast Tubes/Pipes
►300 series, Duplex stainless steel, 17-4PH,Cast iron ,Aluminum alloy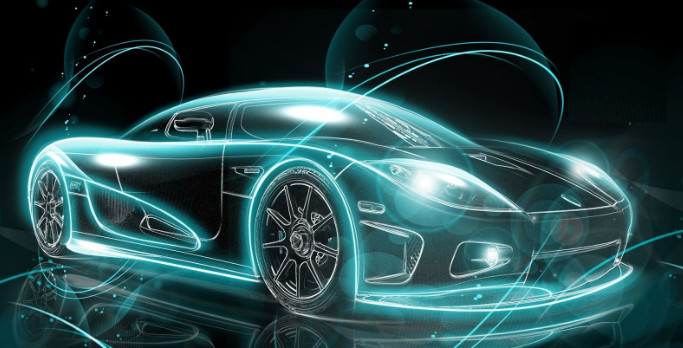 Auto Parts
Construction Accessories
Heavy Machinery Accessories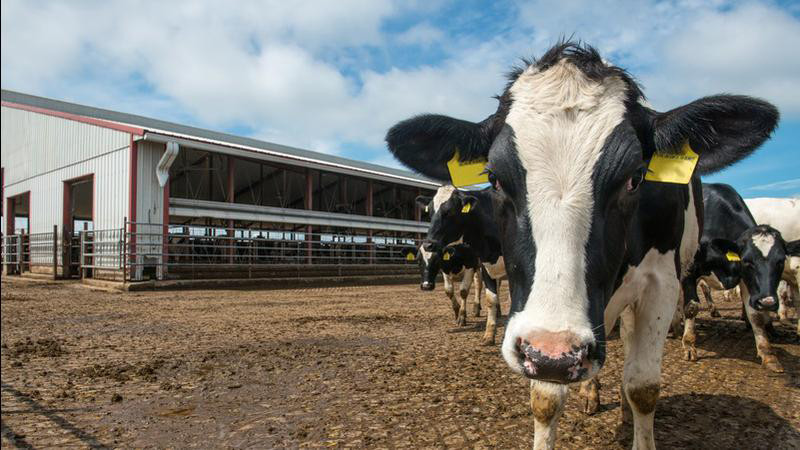 Ranch Farming Equipment Accessories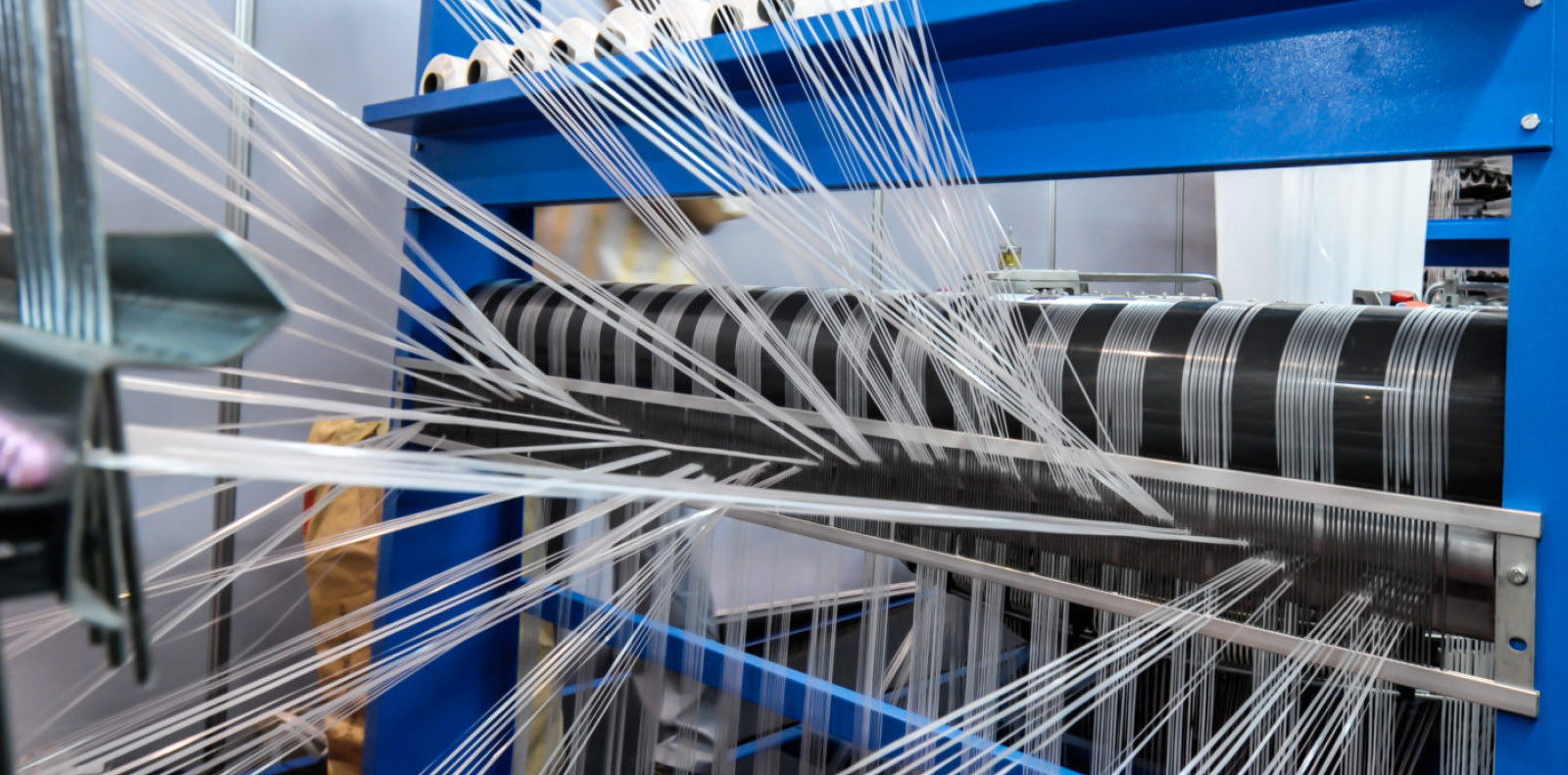 Textile Machinery Accessories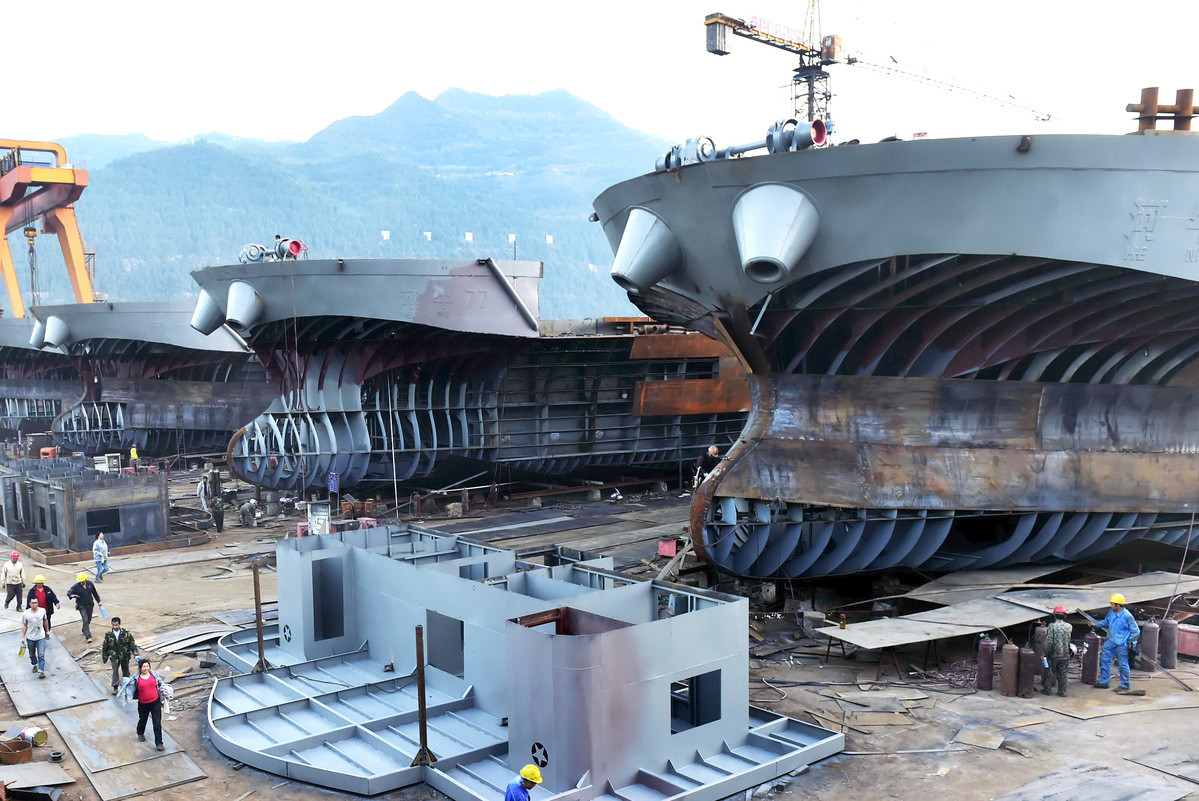 Shippbuilding Accessories