How are Sand Castings Made?
Share
Issue Time

09-24-2020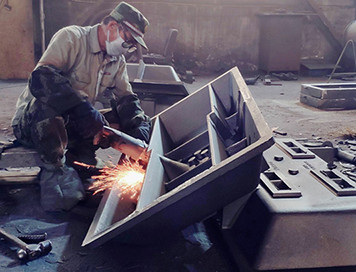 How Are Sand Castings Made?
We have different casting types for your choice. Part of the optional process for your project will be the selection of the casting process that best serve your needs. The most popular form is sand casting which involves making a replica of a finished piece (or pattern) that is compressed with sand and binder additives to shape the final part. The pattern is removed after the mold or impression has been formed, and the metal is introduced through a runner system to fill the cavity. The sand and the metal are separated and then the casting cleaned and finished for shipment to the customer.